Good news everyone! A friend of mine has offered to lend me his Wii U so that I can play The Legend of Zelda: Breath of the Wild, and Wind Waker. I'm super excited but also a little worried. I haven't played a proper "big console" Zelda game for years, the last one I played was Skyward Sword where I nearly threw the Wii motion plus out the window and discovered a hatred for robot fairies. Since I left my parents' house to go to Uni (about 5 or 6 years ago now) I have only ever played Zelda games on my 3DS because I opted to get a Playstation as my University Gaming Companion rather than a Wii (I know! Woe is me. How did I survive with just my PS4 and 3DS?!). I don't regret that choice but I have missed Nintendo a lot. The 3DS has done well with Link Between Worlds and Phantom Hourglass but it hasn't quite filled the void.
While I am super excited about getting my hands on both of these games I am most excited about Wind Waker. I used to love it when I was younger. I spent hours and hours just sailing around the world with no particular goal, just cruising, the King of Red Lions and I had some good times. Sometimes I'd just run around random islands exploring, I'd follow NPCs sometimes just to see where they went, or I'd mess about trying to get up to a ledge or platform for ages just to see if I could. Sometimes my curiosity would pay off and I'd get a reward for my trouble but more often than not there was no incentive, it was just fun to mess about. As far as actual progress goes I usually got as far as finishing the three sage's temples but then I'd get a little uneasy. In all honesty I was kind of scared of Ganon. That bit where you first see him was super sinister to me as a kid and let's be honest, how beautiful is that world? Wouldn't you just want to stay there if you could? By my 8 year old logic Ganon wasn't actually destroying anything as long as I didn't progress so… Let's go visit the bird people! Eventually I'd have a little break playing something else for a bit, then I'd come back to Wind Waker and start again from the beginning.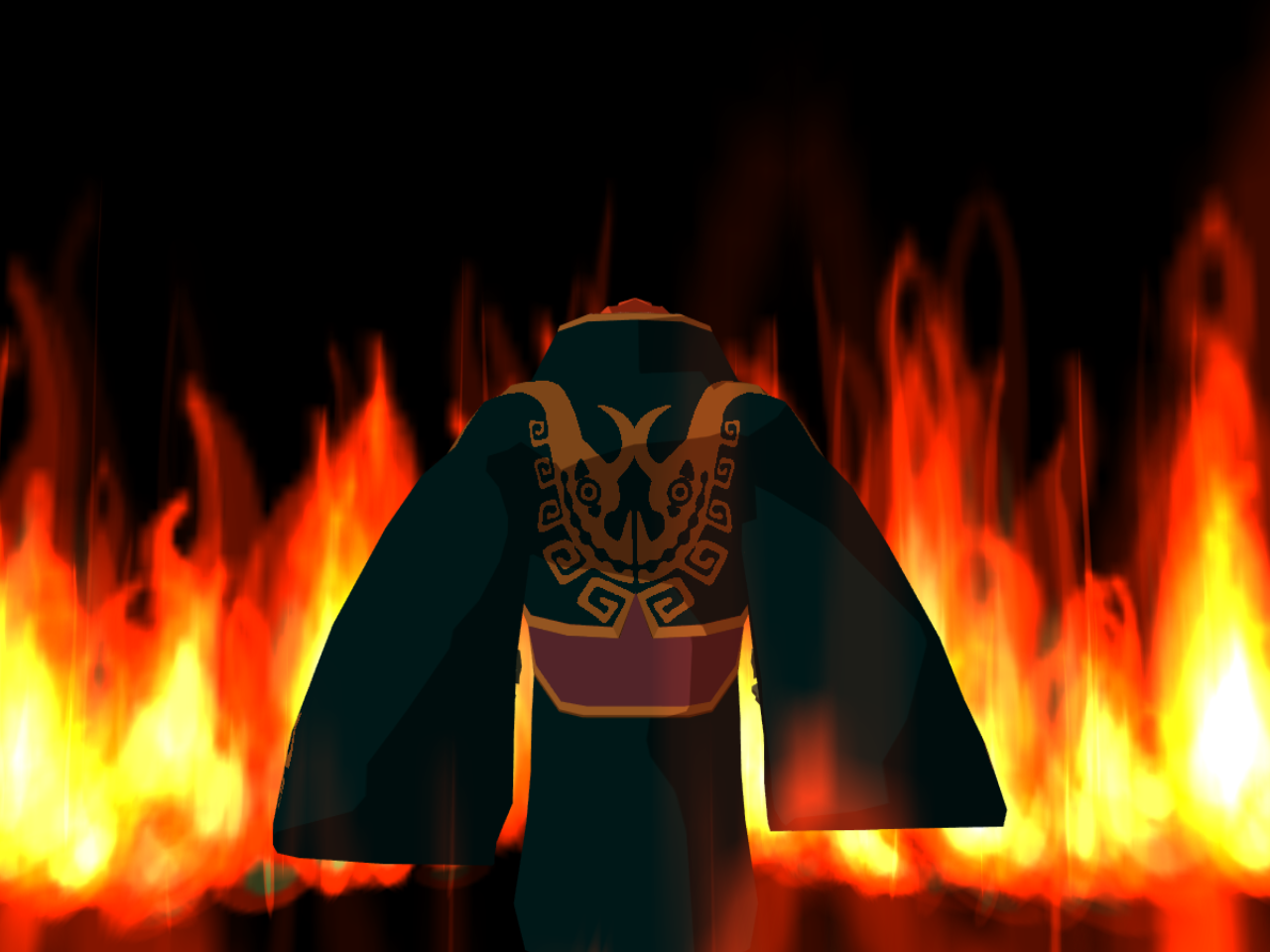 So what am I worried about? Well… I had turkey dinosaurs for dinner the other day for the first time in years and they just weren't anywhere near as good as I remember them. I would still like to eat a lot of them, but I know that it won't be with the same enthusiasm that I experienced when I was younger. What if the same thing happens with Wind Waker and I don't love it like I used to? What if it's not how I remember it and the nostalgia I feel for that time gets tainted with a feeling of melancholy because the nostalgia's built it up and I end up disappointed? What if Wind Waker is a turkey dinosaur?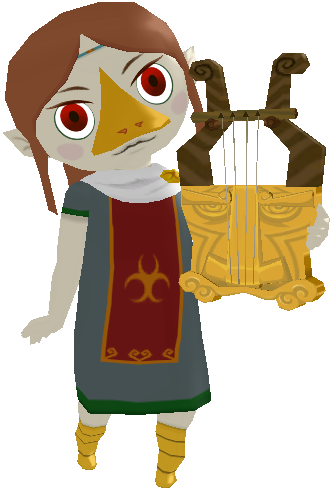 The core thing concerning me is how my play style has changed as that is the thing most likely to impact my experience of the game. I find it incredibly hard to just mess about in games now but that was the thing I enjoyed doing the most back in the day. Now I always feel like I should be doing something for a reason. Am I going to spend an hour following random NPCs around just because I'm curious to see where they go? Hell no. Why not? I don't know… I don't have time for that I guess. Or do I? I have no time limit on this game (my friend has a Switch now so there's not much reason at all that he'd need the Wii U back – of course I do plan on giving it back… Eventually), no one is going to be nagging me to finish it. Now that I've finished God of War 4 there are no other games that I want to focus on this year, sure I can't spend as much time on it at once like I used to but that doesn't mean I need to rush it… Maybe I will follow random NPCs around! Maybe I'll catch a pig and try to throw it onto my boat because they're adorable and I want a pig companion! Maybe I'll use the Hyoi Pears to posses countless seagulls and just fly around because I like flying… I just want to experience it again with the same feeling that I used to have when I was back in my room in my parents house, excitedly putting the tiny GameCube disc in, listening to the jaunty theme music, seeing the beautiful blue Wind Waker start up screen, and settling down and spending hours and hours at a time exploring.
Some readers may be thinking "what about Breath of the Wild?! Aren't you more excited for that?!" Honestly? No. It's not that I don't want to play it. I desperately want to and when it was released it was killing me that seemingly everyone else was playing it but I have been waiting to play Wind Waker for years. My friend told me that there's a condition to me borrowing his Wii U: I have to play Breath of the Wild before Wind Waker and at that moment a wave of unexpected revulsion towards that game crashed over me, let's face it, that's not going to happen. I'll play it first if he is there in the room with me because I know he wants to discuss it and everything but as soon as I've kicked him out I'm getting into my cosiest pyjamas, making a nice cup of tea, grabbing a packet of biscuits and just shutting myself away to sail the Great Sea.
You know what? To finish off this nostalgic post let's have a quick listen to the extremely nostalgic Gamecube start up music…
Aah, sweet nostalgia with a twist.
Is there anything good from your past you've been unwilling to visit for fear of ruining the nostalgia? How would you feel about playing some of your favourite games from your youth now? Have you played the remastered Wind Waker and was it as good as you remembered?