Having had a bit of a lull in gaming this month I decided to answer The Well-Red Mage's question to the community: Can you name your favourite game for every year you've been alive?
Even though this was a really nice and easy post to do I ended up finding it really interesting, I never realised how clearly you can see my gaming phases via genres and consoles throughout my life until it was all written out. First of all, the first few years I'm kind of clutching at straws as I never played any of them but I recognise them as influencing games that I played later in life, then there's the kiddy bit with Pokémon, Disney and Looney Tunes then we get to the GameCube and PC phase where I get a little more adventurous (I always thought of myself as more of a PC gamer back in my youth but looking at my list I realised that I actually played a larger variety of games on the GameCube and the Wii than I did on PC, but I probably spent more time on the PC), then there's the Playstation phase, which I am still in, where suddenly there's a lot more violence thrown into the mix.
I found that choosing games from the years 1993 – 1997 were really hard, probably because I don't have a nostalgic link to any of the games that came out in those days, the only exception being Doom because my dad played that for years and the memory of that is burned into my mind. I have played every game listed after 1997 though. Another strange revelation was that 2002 appeared to be the year where some of my most nostalgic and favourite games ever came out and I never realised that before.
1993 – Doom.
1994 – Super Metroid.
1995 – Worms.
1996 – Pokémon Red/Green.
1997 – Final Fantasy 7.
Never played it but so many people love it (including my other half) so it's worth a mention.
1998 – Pokémon Yellow
OK, now we're getting somewhere… This is a bit of a cheat because Pokémon Yellow didn't come out in Europe until 2000 (according to Google) so I didn't play it in 1998, it is still probably one of my oldest (if not first) game though and I still have it with its' matching Gameboy Colour and both of them still work!
Honorable Mention: Baldur's Gate.
1999 – Planescape Torment.
2000 – Donald Duck: Quack Attack
(or Goin' Quackers, the name seems to change for some reason).
2001 – Sheep Dog 'n' Wolf.
2002 – This is the year that I properly fell in love with games. I couldn't pick just one so I'll list them all quickly… Neverwinter Nights, The Legend of Zelda: The Wind Waker, Age of Mythology, Spyro: Enter the Dragonfly, Pokémon Ruby and Sapphire, The Urbz: Sims in the City (don't judge me, it seemed cool at the time and I loved it), Duke Nukem: Manhatten Project (I didn't play this, this was my dad's game that I used to watch and the catchphrase "Makin' Bacon" is burned into my brain").
2003 – The Simpson's Hit and Run.
Best. Game. EVER.
2004 – The Legend of Zelda: The Minish Cap
First LoZ game I ever finished.
2005 – God of War.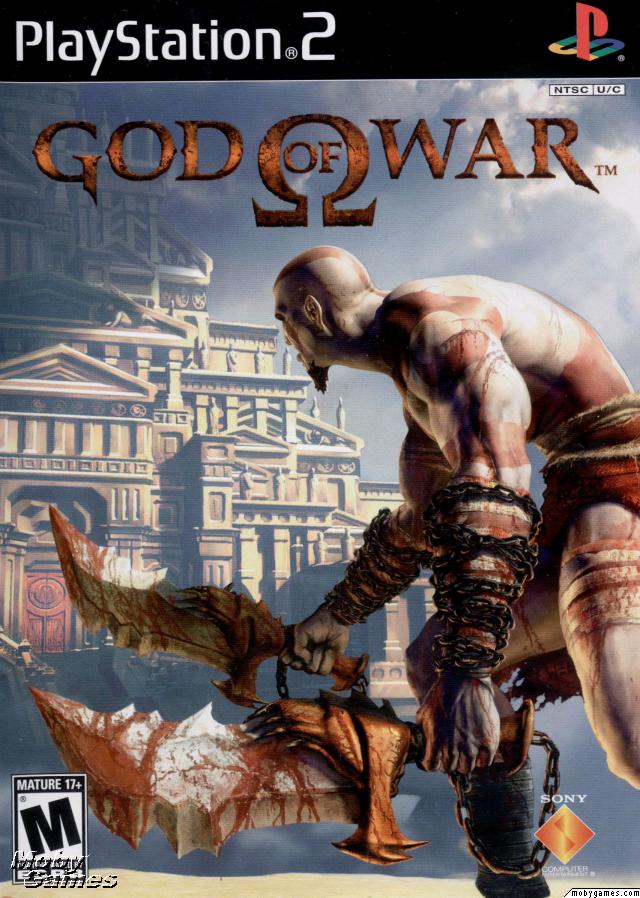 2006 – Neverwinter Nights 2.
Honourable Mention: Legend of Zelda: Twilight Princess.
2007 – Super Mario Galaxy.
2008 – Mario Kart Wii.
2009 – Borderlands.
2010 – God of War 3.
2011 – Skyrim
How could I say anything other than Skyrim?
2012 – Far Cry 3.
2013 – Dead Island: Riptide.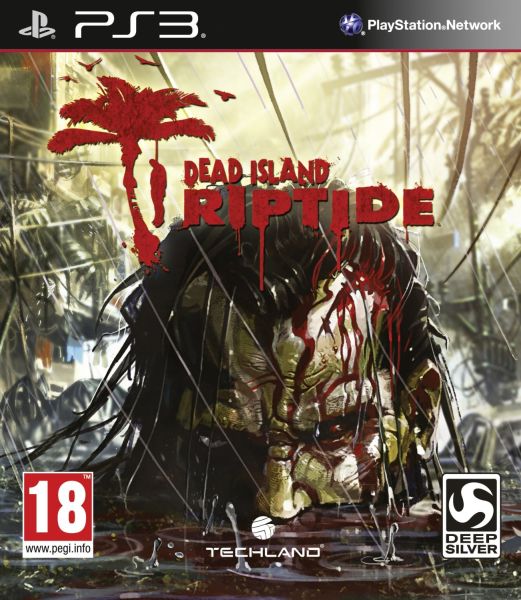 2014 – Dragon Age: Inquisition.
2015 – Life is Strange
Ssh! Can you hear that? That's the sound of my other half slowly dying inside because I didn't say Bloodborne.
2016 – Overwatch.
2017 – Dream Daddy
To my horror I realised this is possibly the only game from 2017 that I have played so far, what a game though.
Do you agree/disagree with any of my choices? Is there a particular year where lots of games that you love came out? Are you shocked and appalled at some of the dates here? I'm always horrified when I remember that Twilight Princess came out in 2006 and that the last proper God of War (Ascension doesn't count…) was out in 2010, God of War 4 coming out in April though… SO EXCITED!!!